Introducing our 'Love You Forever' Transplant Gratitude Bracelet — a symbolic and meaningful piece that celebrates the strength and resilience of organ donors and recipients.
Whether you are an organ donor, transplant survivor, or a loved one — this bracelet carries a profound message of love and resilience. It serves as a powerful symbol of strength and the courage and determination it takes to overcome the challenges faced during the transplant journey.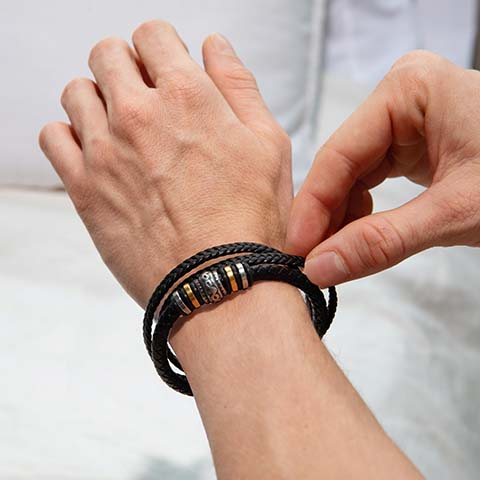 Product specifications: 
Total length: 8.3" (21 cm)
Engraved "love you forever" sentiment
Braided vegan leather band
Stainless steel decorative beads
Stainless steel magnetic clasp with black finish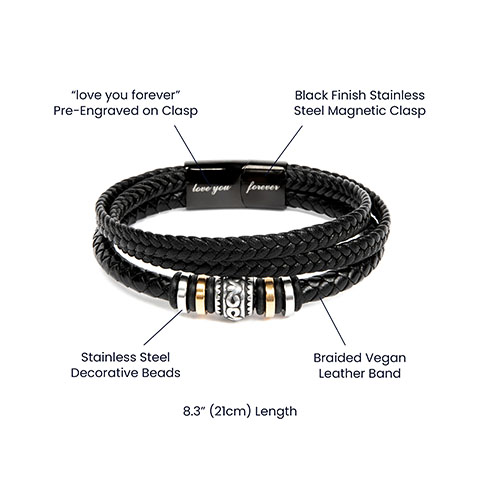 Each order is lovingly packaged and shipped with care!